"Again I have the sense of immobility, of beings and of things, that the old..."
– Isabelle Eberhardt, In the Shadow of Islam, translated by Sharon Bangert (via touba)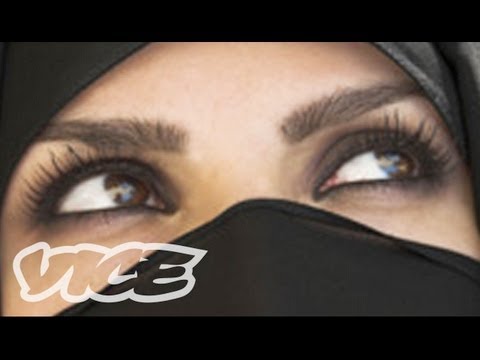 duchessofruckus: I'd like to issue a formal apology to all the Muslim people who are about to pay the price for someone else's radicalism. I am so. So. Sorry.
Wake-up call for a giant: The EU must end... →
angryasiangirlsunited: We cannot be blind to the oppression against the Romani people.  Once again: Happy International Romani Day!
"Run my dear, from anything that may not strengthen your precious budding wings...."
– Hafiz (via seabois)
1 tag
The Emperor's Soundtrack: Israel president demands... →
not-one-step-back: Israel's president, Shimon Peres, has called on the country's football authorities to clamp down on racism after Beitar Jerusalem fans protested against the club's intention to sign two Muslim players. Fans of the club, which has never hired an Israeli-Arab or Muslim player, raised a banner…
"Listen: this world is the lunatic's sphere, Don't always agree it's real, ..."
– Hafiz (via biscodeja-vu)
How America is Filling up itself and the World... →
How militarism fueled globally by the USA is wrecking our world and civilization. Greed is War. It is devastating our opportunities. We are all diminished by this insanity.